White cork, the most beautiful interpretation of minimalist log style
We can often see Chinese fir, cypress, Phoebe, ginkgo and so on in ancient Chinese architecture and decoration. The foreign ancient architecture and decoration are also inseparable from wood, white cork is one of the representatives. It is said that white cork is a special timber designated for noble houses in Russia's tsarist era, and can still be seen in many ancient buildings in Russia.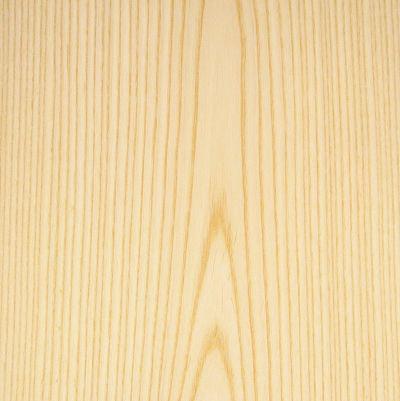 ??? Baishuan is a Chinese commercial name, Chinese scientific name is Fraxinus excelsior, English commercial name is ash (European), Latin is Fraxinus excelsior. It is produced in Europe, North Asia and northeast United States. Its growth cycle is very long, and it takes 40-50 years on average to become timber. The even and obvious annual ring shows its precious.
??? The color of white cork is light and elegant. The color of the core wood is grayish brown, accompanied by dark stripes. The sapwood is relatively wide, and the color is usually light brown or light brown.
??? The section of white cork is smooth, the grain is obvious and regular, sometimes with shadow and curl. The wood is tough and elastic, with excellent overall strength performance and good seismic resistance. It is very suitable for dry climate. The furniture made of white bolt has the characteristics of high density, high strength, hard texture and toughness. Moreover, the furniture will be resistant to wear and moisture, and not easy to aging and deformation.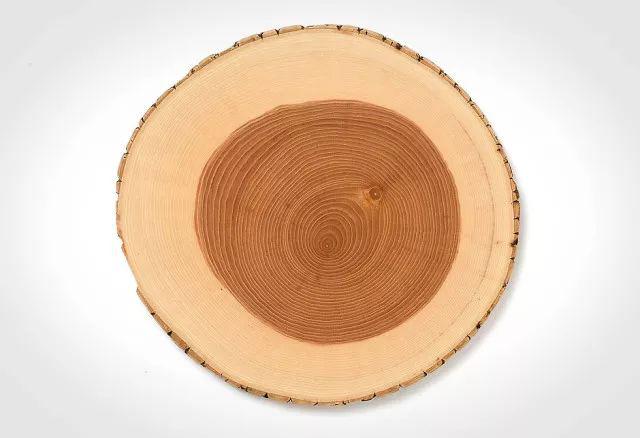 ??? Simple log style with white bolt
?
??? We often see the figure of white cork in the application of home decoration, and the minimalist log style created by white bolt is more popular.
?
??? White cork is used as a whole in home decoration. The natural texture and light brown wood color bring the simple, soft and full of natural flavor to the whole family.
??? When applied to furniture, it is often minimalist, highlighting the natural nature of white bolt with simple design, and reflecting the beauty of simple life with wood derived from nature.
?
??? Paris Charles de Gaulle International Airport also uses white cork as interior decoration. The vault of the boarding gate crisscross the white cork into a net, which makes the whole space appear atmospheric and natural. The sun shines into the room through the grid, setting off the light brown color of white cork, more soft and beautiful.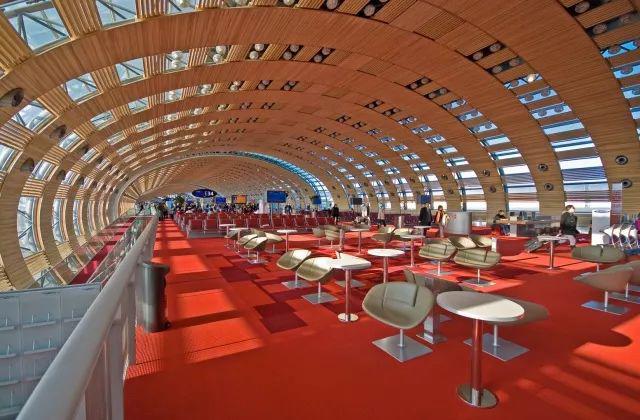 ??? Recently, we have collected a number of large boards made of natural white cork, which were designed and made by Mr. Wu's studio, a Taiwanese businessman. The materials were purchased by Mr. Wu himself from abroad. After a long time of precipitation, the raw material of white cork is produced by local skilled workers after a long time of precipitation and full evaporation of water. Its color is elegant, the texture is soft, and it is extremely perceptual, which makes people fall in love at first sight.